Run Your Own 24/7 TRADING Within A Day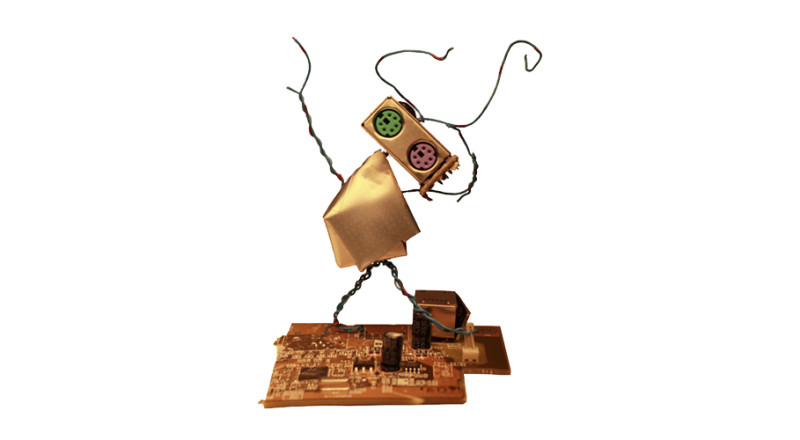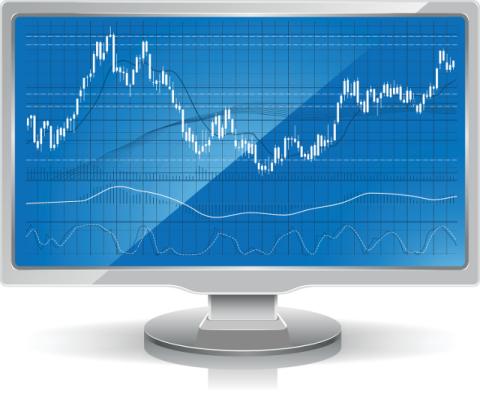 Automated trading in the cloud
No software installation required. You can now trade 24/7 on our configurable robot traders. We allocate servers for you.
Support for all major Bitcoin exchanges
All major crypto-currency exchanges are supported for both simulated and live trading
Pick your Strategies
The place where trading strategies can be bought, created and sold
How it Works
To use our services, you will have to purchase a subscription plan. You can pay in Bitcoin or in other different fiat payment options. There are 3 subscriptions, Trial, Standard and the Premium.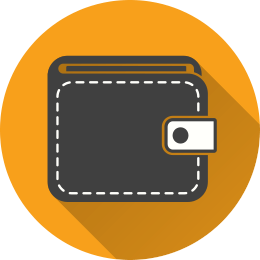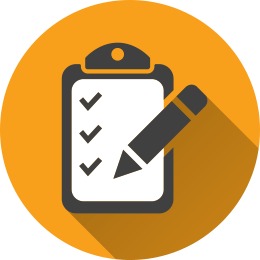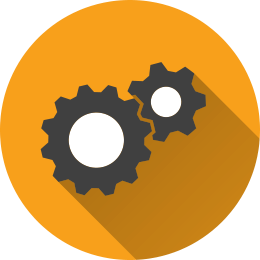 Trading is executed on your behalf and on your chosen exchange. None of your coins are stored on our system. You are assured that your funds are safe in your own hands.
Our system communicates directly with the exchanges where your funds are being traded and you can  auto trade , or trade with automated support to have the benefits of using trail stoploss and set up sell targets.
Supported Exchanges
So Why Wait ?
Contact us now and get into trading like you always wanted to do.
Check out our pricing plans and for details on how to get a FREE subscription.
Click here for Pricing Subscription Plans